Grow Your Coworking Space
Remember the day you opened your coworking space? For a long time, you had been missing the perfect place to work from. You tried cafes, but they were too noisy, with too little electricity outlets and the wifi wasn't stable. You tried working from home, but when you realized you hadn't left the house for…
Remember the day you opened your coworking space? For a long time, you had been missing the perfect place to work from. You tried cafes, but they were too noisy, with too little electricity outlets and the wifi wasn't stable. You tried working from home, but when you realized you hadn't left the house for the 3rd day in a row, you knew you needed something better. So now the challenge is to grow your coworking space.
So there you were, your own space, together with a couple of people from your network who faced the same problems. You convinced them to sign up, and in addition to your normal work, you were now a Coworking Space owner… and a Community Manager! Because you realized, this wasn't about renting desks; you were part of a movement. While at the same time fulfilling your own needs.
And you were good. Really good. So good, that the space is taking up all of your time. You're an Excel wizard, you write invoices faster than anyone else could and the rest of your time goes out to marketing, because that meeting room could be utilized more often and actually, those desks on the right are often empty. Your main tasks aren't what they used to be anymore; you've grown too big for your own good. What you dreamt about to grow coworking space is happening. But maybe not with so much ease. But hey, it's all part of the game if you want to be successful, right?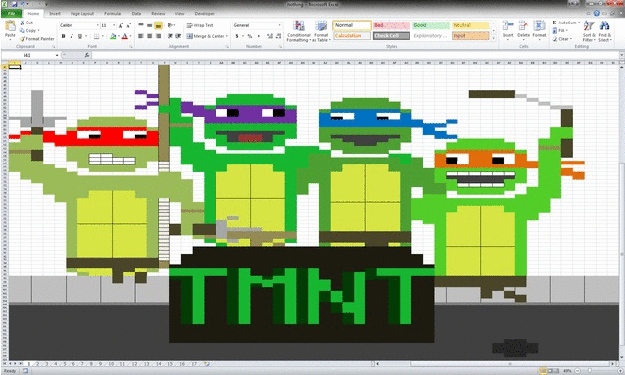 But how much more successful would your space be, if all those administrative tasks were organized more efficiently, invoices would be automatically send without you having to worry about it, and people looking for a space would know where to find you? You could go back to doing what you like best: focussing on the community that you have created and helping everyone to grow.
Welcome to Cowork7/24, the platform that integrates it all. For your future clients, it's an app that serves as a marketplace, where they can find the nearest, cheapest, or simply best suitable coworking space around, book their desk or meeting room for a few hours, a couple of months, or anything in between. It's a platform to help you to grow your coworking space.
For your members, it's the place where they can find all the upcoming events, see who else is checked in that day, post messages on the pin board for other members and during their meetings with clients, simply push a button to let the reception know they need some more coffee.
And for you, the driving force behind it all, it's a powerful tool with both an app and desktop version. It's a booking system where you can list your space and keep track of bookings. It's a CRM and a reporting solution to track the state of your business and see where there's room to grow. And most of all, it's a time saver, it's a productivity machine
More reading
If you liked this article, and are looking for extensive reading on coworking space management, we have a nicely curated list of books for you to help you not only to manage but also to grow your coworking space.
Last but not least
Cowork7/24 currently has more than a 140 bookable spaces in 21 cities. Register your space or learn more about us on the Cowork7x24 website. We are committed to make your life easier.
If you are looking for a place to work from, download our iOS or Android app to book a workspace.